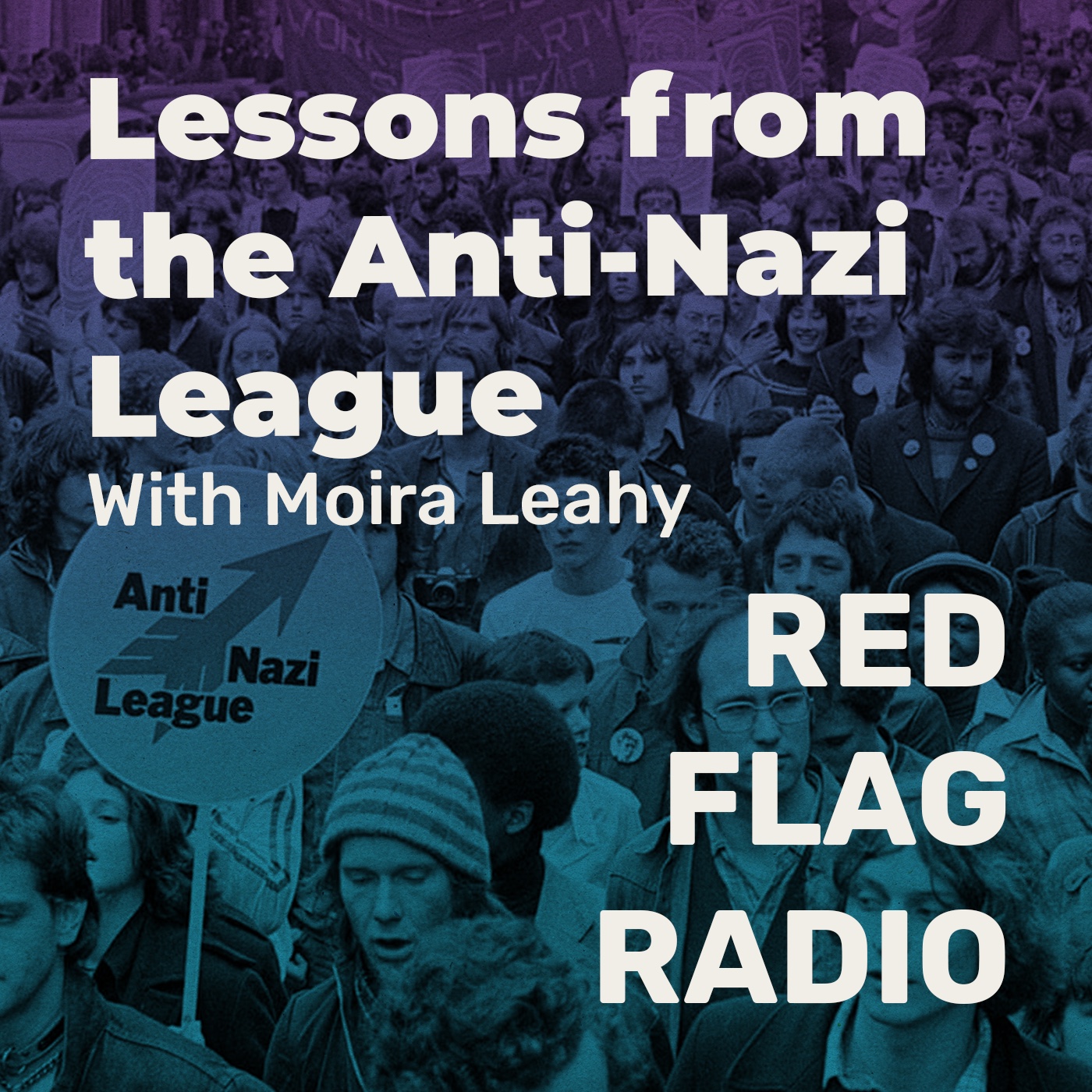 Lessons from the Anti Nazi League with Moira Leahy
Jul 20th, 2020 by Red Flag Radio
The Anti Nazi League was launched in Britain in 1977 after 5,000 local people united with 5,000 trade unionists, Black and Asian activist and community groups and Labour Party members, led by the revolutionary left, to stop the fascist thugs of the National Front from marching through Lewisham in London. This new wave of anti-fascist politics offered hope and unity in the face of division and bitter racism. The success of the ANL in building a mass movement against racism has given confidence to subsequent movements against fascism in Britain and around the world. On this episode veteran socialist and anti-racist activist Moira Leahy discusses the important history and lessons of the ANL. 
British Anti-Nazi League: how fascists can be beaten - https://redflag.org.au/node/6669 
Support us on Patreon https://www.patreon.com/redflagradiopodcast 
Hosted by Roz Ward. Produced by Liam Ward. 
Music by Dan Kenny. 
Subscribe to Red Flag newspaper - https://subscribe.redflag.org.au/ 
Contact the show - redflagradiopodcast@gmail.com
Share
|
Download(

Loading

)