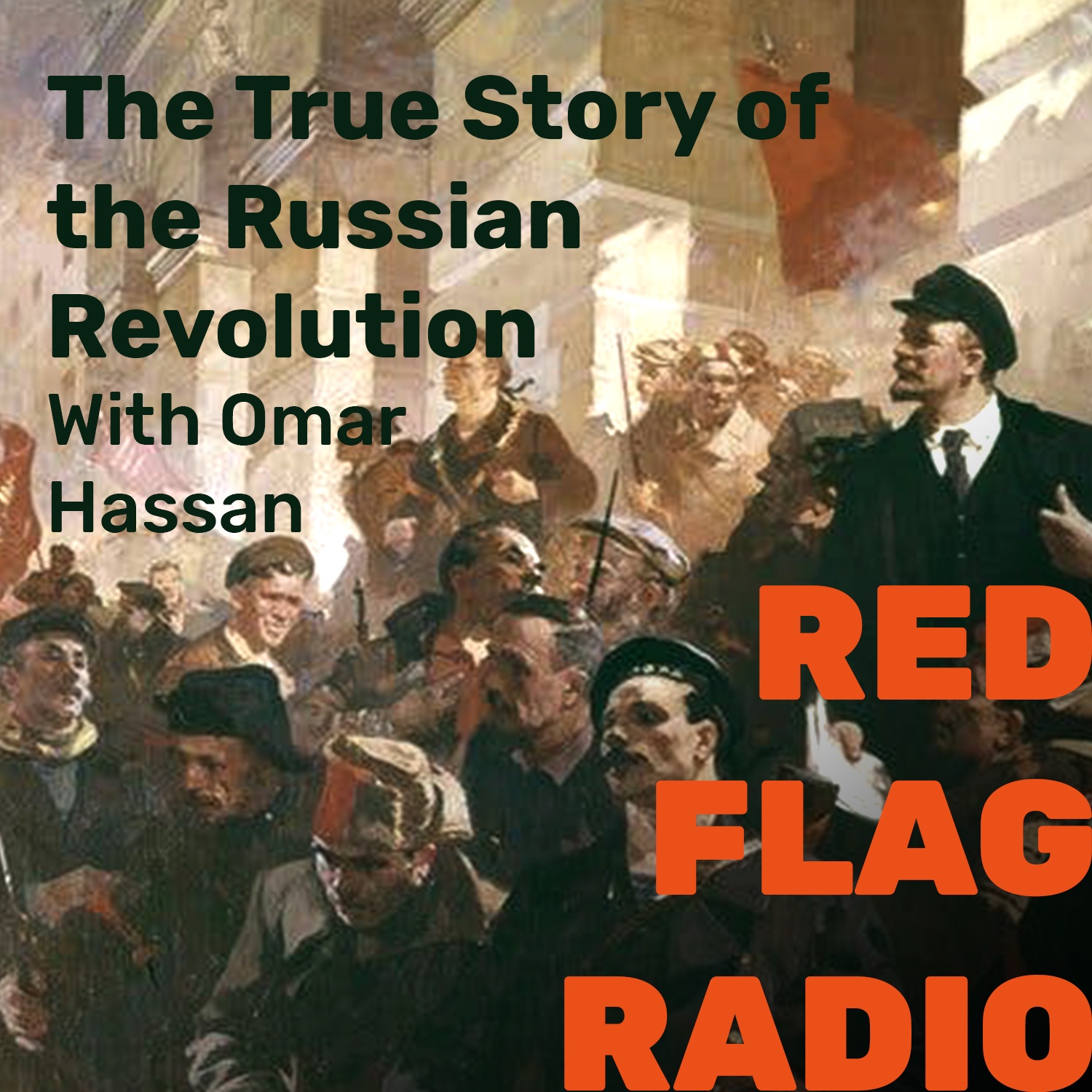 How was the Russian Revolution defeated? with Sandra Bloodworth
Aug 5th, 2020 by Red Flag Radio
For socialists, the Russian Revolution of 1917 is the most important event in history. For a century since the October uprising, debates have taken place about what happened in the aftermath of the revolution. What shaped the events that led ultimately to the defeat of the revolution? Could the outcome have been different? What role did the Bolsheviks play at this time? Understanding this history is critical to understanding revolutionary socialist politics in opposition to Stalinism and contemporary capitalism. Sandra Bloodworth is a veteran socialist activist, historian, writer, and an editor of the Marxist Left Review.
Russia 1917 when the people rose by Sandra Bloodworth - https://redflag.org.au/russia/
New edition of Marxist Left Review now available - https://marxistleftreview.org/
Sandra's book on Russia is available here. 
Support us on Patreon https://www.patreon.com/redflagradiopodcast  
Hosted by Roz Ward. Produced by Liam Ward. 
Music by Dan Kenny. 
Subscribe to Red Flag newspaper - https://subscribe.redflag.org.au/  
Contact the show - redflagradiopodcast@gmail.com 
Share
|
Download(

Loading

)