Episodes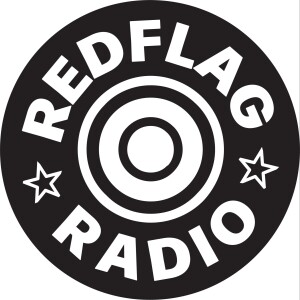 Wednesday Mar 04, 2020
Wednesday Mar 04, 2020
International Working Women's Day has a socialist history. On this episode, we discuss the rebellious and revolutionary women who have been at the forefront of working class struggles from 1917 to today. From the legacy of the women's liberation in the 1970s to the global struggles erupting in 2019, there is much to celebrate and so much more to win. Roz is joined by Melbourne socialist activists Liz Walsh and Louisa Bassini to discuss how we fight sexism, and where we have the power to achieve genuine liberation. 
Read more of the history of IWWD in Red Flag here and explore our coverage of gender and sexuality. 
For more discussions like this one (with you in them!) come to Australia's biggest socialist conference Marxism 2020. 
Please support the podcast on Patreon to help us keep making the show. 
https://www.patreon.com/redflagradiopodcast 
Hosted by Roz Ward. Produced by Liam Ward. 
Music by Dan Kenny. 
Subscribe to Red Flag newspaper - https://subscribe.redflag.org.au/ 
Contact the show - redflagradiopodcast@gmail.com