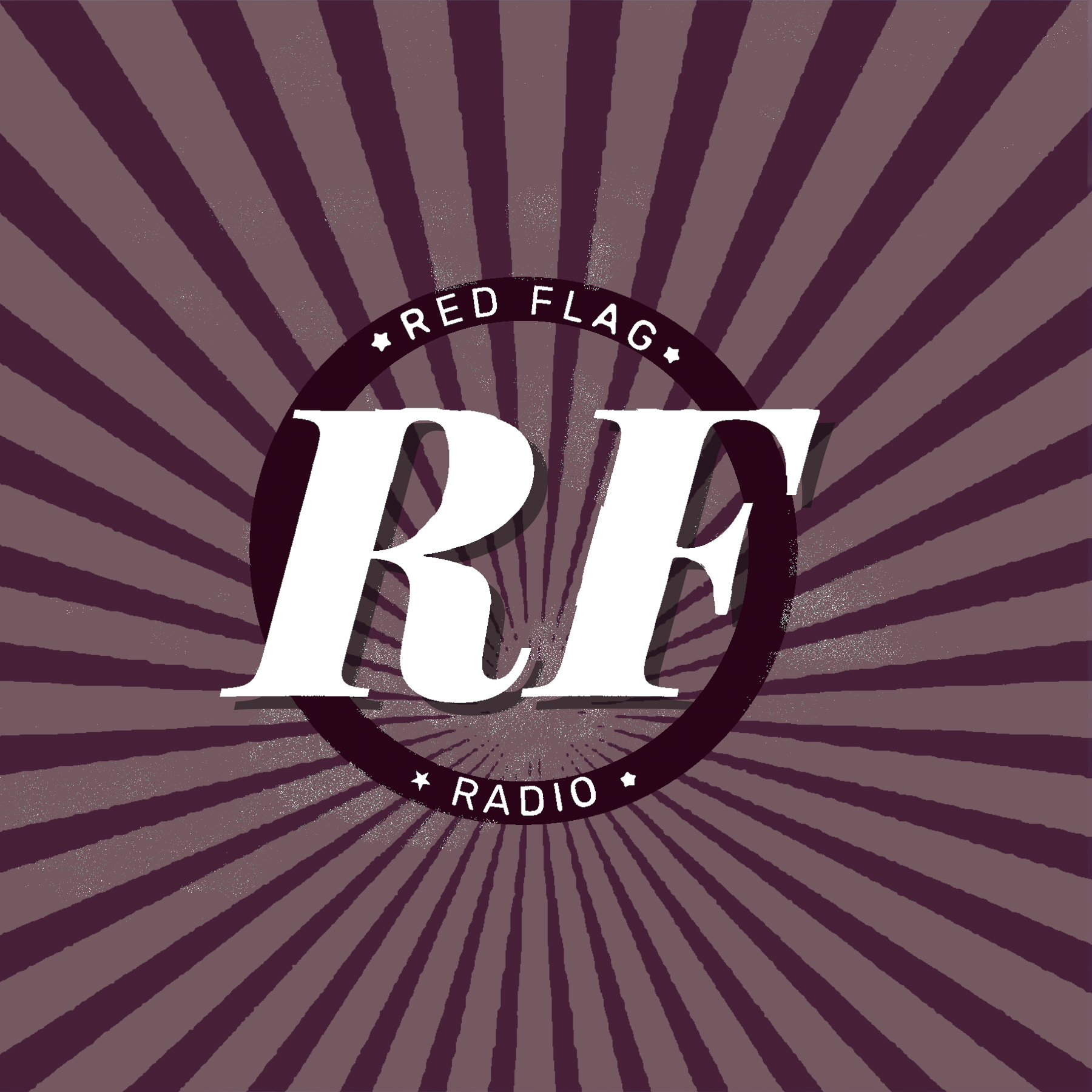 Workers' resistance to the ALP-ACTU Accord with Liz Ross
Apr 30th, 2020 by Red Flag Radio
Under the ALP-ACTU Prices and Incomes Accord (1983-1996) union leaders in Australia agreed to abandon striking and struggle in return for having their wages indexed by the Arbitration Commission and the promises of the Labor government for a few social reforms. While the Accord is generally portrayed as being welcomed by workers, many workers angrily resisted the attacks on their wages, conditions, jobs, and unions. Veteran socialist activist and historian Liz Ross' latest book Stuff the Accord! Pay up! Workers Resistance to the ALP-ACTU Accord tells the hidden stories of how these workers fought back. Liz shares stories from this period with Roz and Liam in a discussion that has many ramifications on the struggles we face today.
Please support us on Patreon - https://www.patreon.com/redflagradiopodcast 
You can also make a one-off donation at
https://donorbox.org/support-the-red-flag-radio-podcast
Follow our coverage of the crisis in Red Flag - https://redflag.org.au/
Hosted by Roz Ward. Produced by Liam Ward. 
Music by Dan Kenny. 
Subscribe to Red Flag newspaper - https://subscribe.redflag.org.au/
Contact the show - redflagradiopodcast@gmail.com 
Share
|
Download(

Loading

)